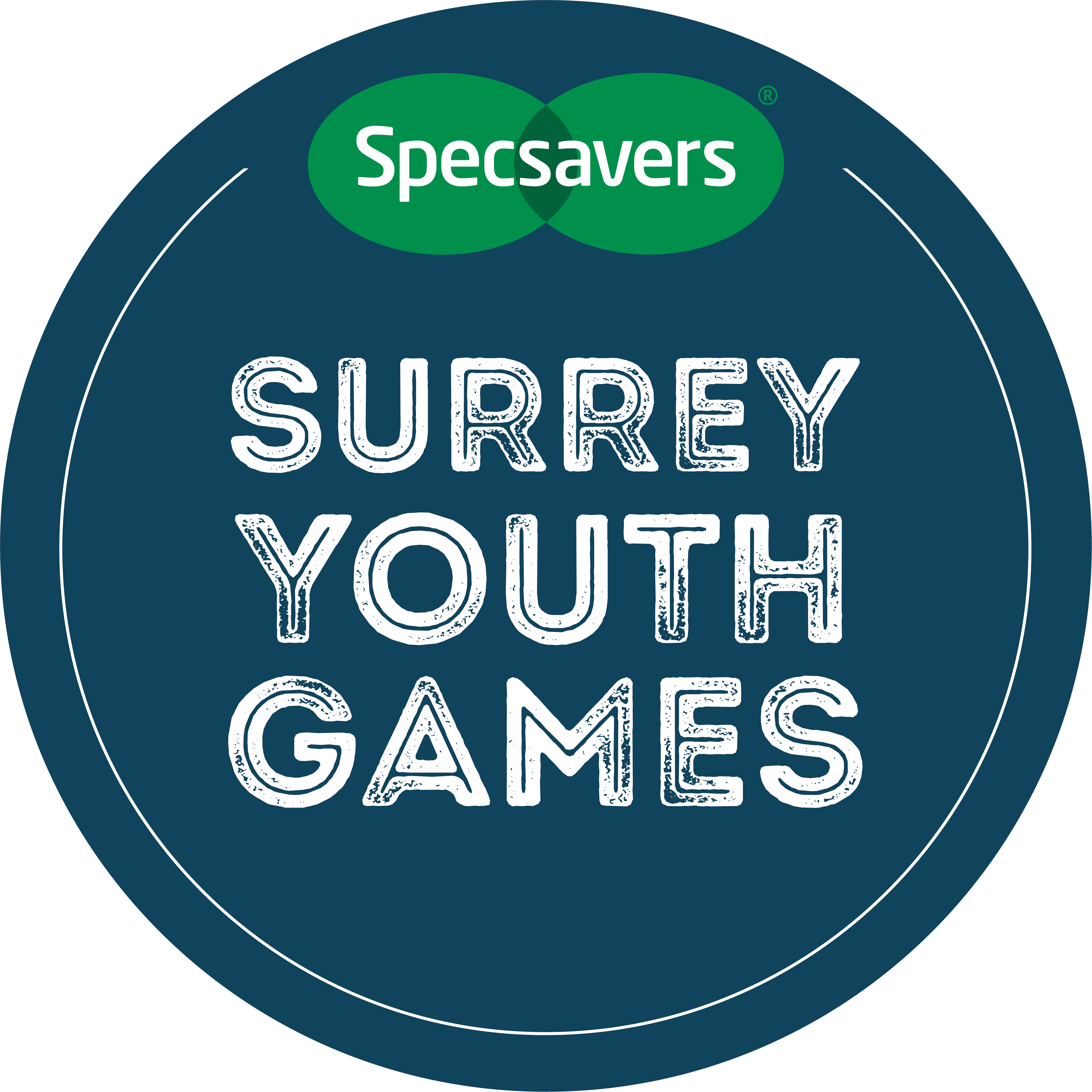 Welcome to the Specsavers Surrey Youth Games registration.
Please ensure you have checked the training schedule which your local borough/district is offering, and you are aware of any training schedule clashes, before registering.
Enter the participant's details to see the activities available in your area
Click on an activity to register – choose your preferred area if offered more than one
Register your child's details - Please ensure the Account Details (Section 1) are those of the Parent/Guardian and the Entry Details (Section 2) are those of the Participant. If you registered a participant last year, you will already have an account. Please log in before you continue with registration (click Forgotten Password? to reset).
Up to 8 weeks free training between April and June
For beginners aged 6-16
Opportunity to represent your local Borough or District at the Specsavers Surrey Youth Games on 18 June 2022
If you live and go to school in different Boroughs/Districts, you can choose which ONE you represent for the Games
For more information visit www.activesurrey.com/community/SYG/parent-info and see FAQs