Booking protect support
APR 2017

Booking protect are an insurance company who offer 'ticket cancellation insurance'. If you want to offer Booking Protect's service to your entrants, you can now put your BP account details into RiderHQ and we'll offer entrants the option. We'll also track any of them who take up the offer, collect the payment and show you reports.
Typically Booking Protect will pay you a commission for entrants who purchase ticket cancellation insurance, and it also gives entrants an opportunity to cover themselves against the possibility that they might not make the event.
Here's how it works in detail:
You will need an account with Booking Protect, after which they will give you a 'Vendor ID' and an 'API Key' - put these in 'Account setup' > Integrations: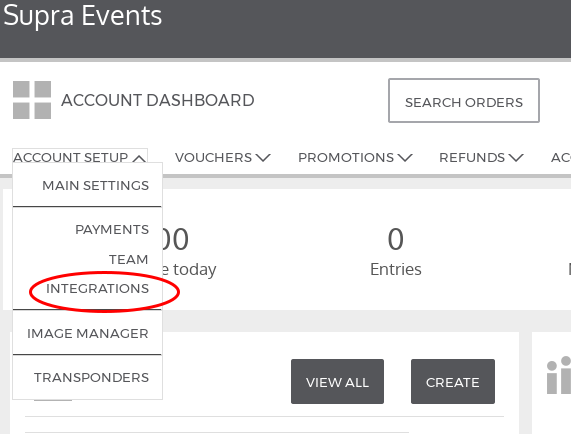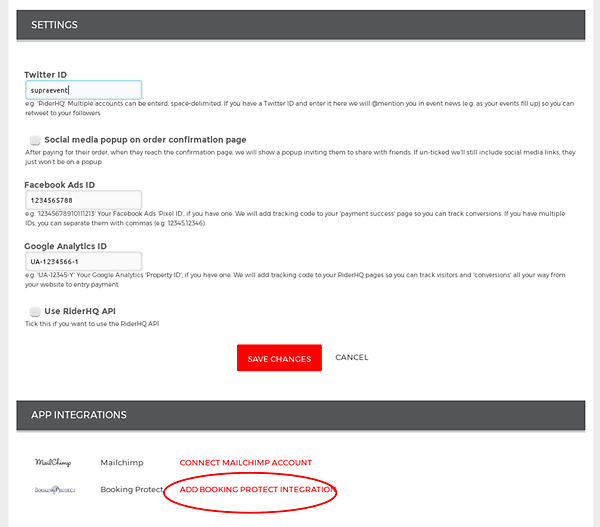 That's all you need to do for setup, now entrants will see this when they check out: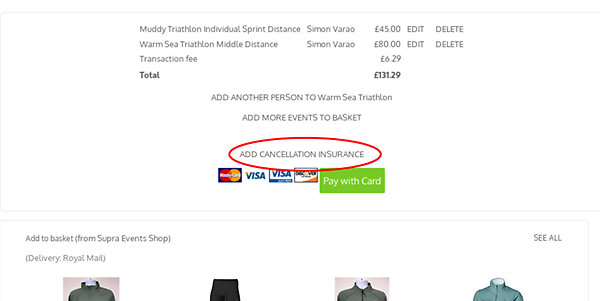 If they are interested, we automatically get a quote from Booking Protect and show it to them: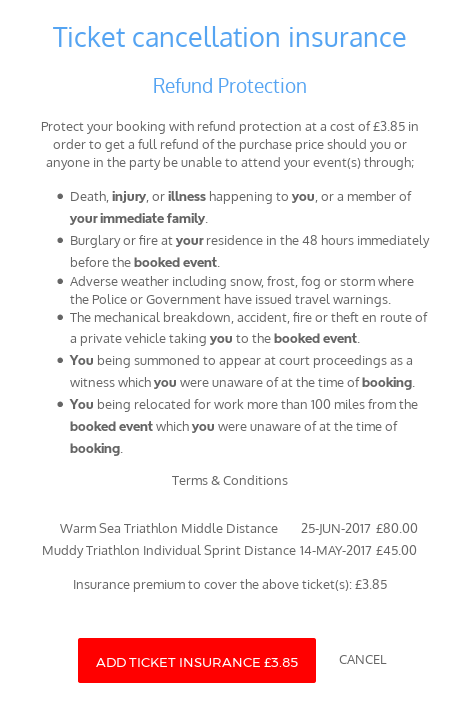 Should they accept, we add insurance to their basket: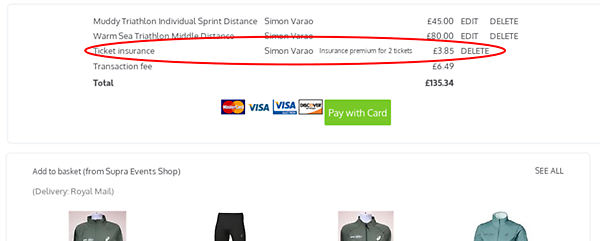 That's it - once they've paid, we notify Booking Protect to commence the cover.
You can view insured entrants on the entrant details page: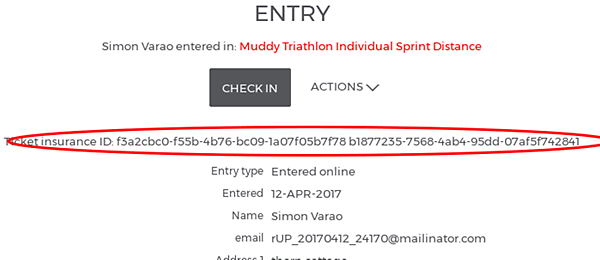 Or filter/display them your event reports, in the usual way: