Family Memberships
NOV 2018
Many clubs and groups have a 'family membership' option (e.g. up to 2 adults + up to 3 children can all join at once). Typically they would handle this by creating a separate 'family membership' type with a join form on which members list everyone in the family and the family's details.
This works well, but having each 'family' be a single membership can make reporting, renewals, emailing certain types of members and gauging total number of members awkward.
So now you can create a 'linked membership' type: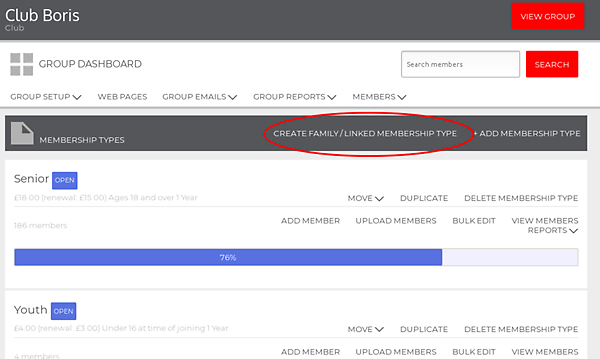 It's similar to an ordinary membership type but you choose how many are allowed and of which membership types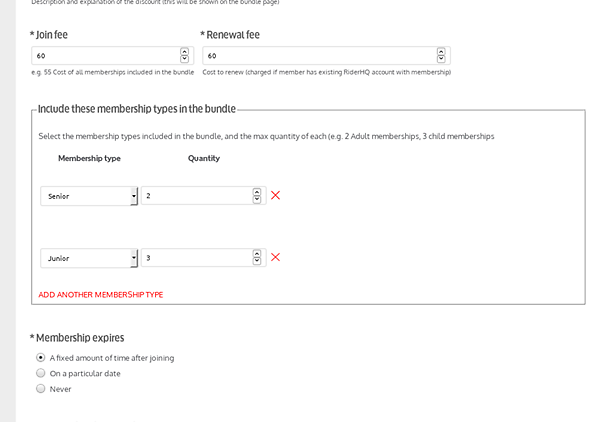 New (or existing) members, see it as a separate memebrship type: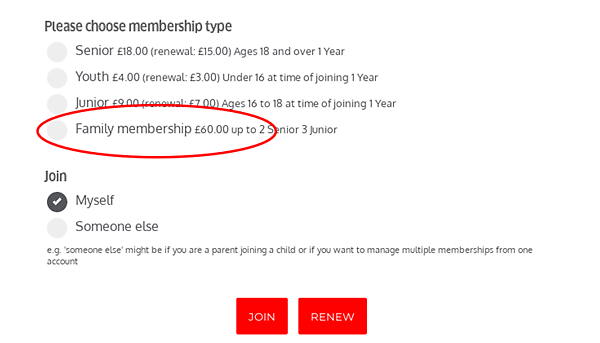 But when they join they fill in a form for each member included.
They can also later edit their membership, and if there are spare slots (for example they have another child!) they can add those: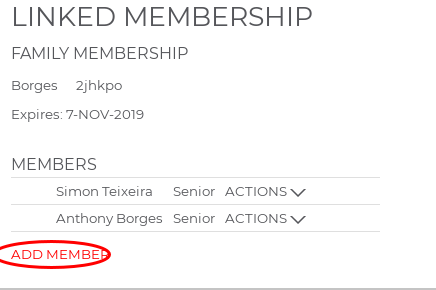 Renewals, expiries, emails and reports work as you would expect.
See adding members to a family for how to convert existing members to 'family' members.