Bundle discounts
AUG 2012
You can now set up a 'bundle discount' - e.g. offer entry to 5 events for £50 - you choose which entrylists you want to include, the overall cost and you can include some promotional details as well: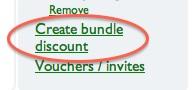 Here's the setup form: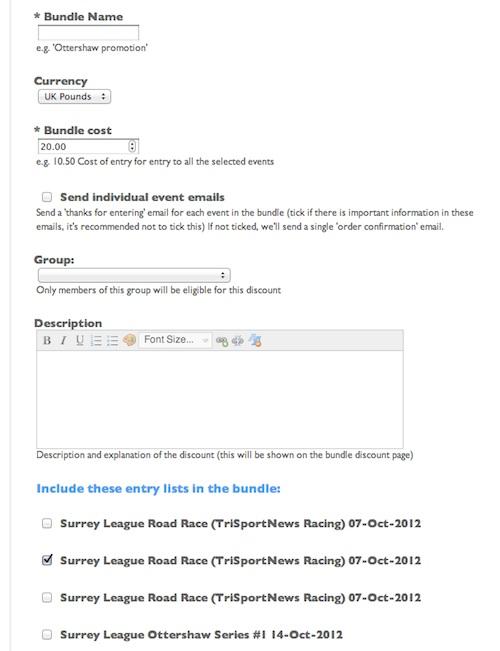 You can enter some promotional text in the description, which will be shown to people clicking on the 'bundle discount' link. You can also restrict the discount to members of a particular group (league or club).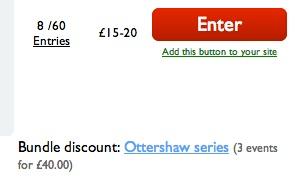 The discount is active immediately - entrants can click on the link and add all three events to their basket in one go. Once paid they will automatically be entered in each event, and you will be able to keep track of who used a bulk discount via your payments reports.