Get Online Entry with Cyclosport
OCT 2011
We are excited to announce that Cyclosport has teamed up with RiderHQ to offer online entry services!
RiderHQ is the leading online entry system for cycling in the UK, offering cutting edge technology, outstanding customer service and all the features we need to make organising an event easier and even more effective. By partnering with RiderHQ Cyclesport is well-positioned to be a one-stop shop for event marketing and entry. Organisers benefit from more entries, less admin and no additional costs; and riders, for a small transaction fee get a simpler, smoother and more integrated experience.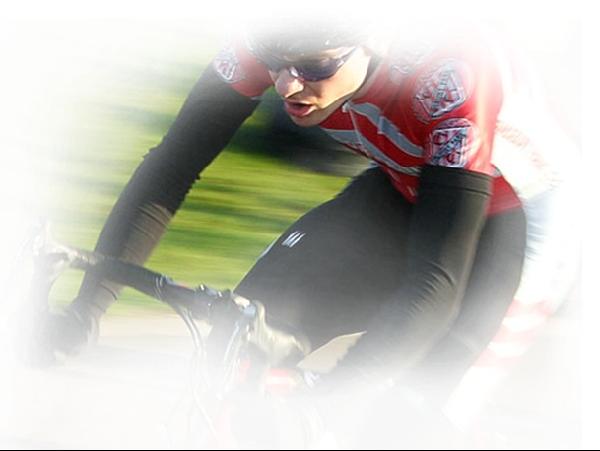 "Very satisfied particularly the support service provided 24/7 would definitely recommend you to others."
Martin Hackley, LVRC National Championships
"Wow, that was easy. Nice one! Why can't everything in life be that simple?"
Lee Reynolds, New Forest Rattler
Accept online entries through RiderHQ and we'll:

Add a large 'Enter online' button to your Cyclosport event listing,
Integrate an entry form into your listing page.
Feature your event in RiderHQ publications and social media
This means more people will see your event and, as they have the opportunity to enter there and then, more will sign up.

RiderHQ offers leading event management and easy online payment, managing hundreds of events in the UK. They are renowned for their excellent service, including
Flexible entries and forms
Social media integration

High performance servers
We recommend you accept online entries via RiderHQ for your event. To activate this now, please
click here
.