What are you getting yourself into?

London Cardiff 24 is a team relay challenge. Part of the challenge is getting to the Start line. 30% of teams who register do not make it to the start! The challenge is set!

You will need:

Between 8 and 12 runners
Upto 4 additional Support Staff (no running at all)

There are 24 individual stages and 3 team stages where you run as a team together (one of which is at night). Stages vary from 2.5 miles to 13 miles so plenty of variety for your team.

Enter below or Register your interest. If you are the first person in your team you will also need to create a Team Name and a Team Password.

Start Times:

Teams start on a Friday afternoon. Slowest team at 1pm, Fastest team at 7pm with most teams going between 3 and 5pm. The majority of your team should be at the start but some can join along the route if unable to make the start.

Costs:

Full price for a Runner is £80 and for a Support Staff £25

Enter a full team (8 or more runners) and save a further £5 per person!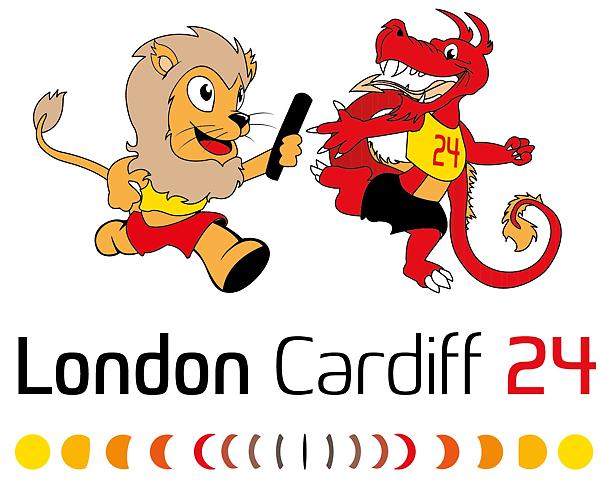 London Cardiff 24 - 2018
Date 1-JUN-2018
£0.00-960.00 (instalments available)
Sorry, entries for London Cardiff 24 - 2018 not available at this time:
Closing date has passed