About us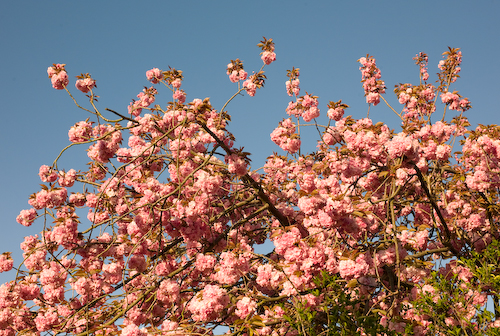 Founded in 2007 by Nat Spurling, a financial software developer frustrated with the pen and paper system of entering races, RiderHQ now runs online entries for most of the cycle races in the South East. We have expanded to cover running events and triathlons and even static bike racing, spinning events and fixed wheel criteriums.
Our site is simple to use, flexible and 100% reliable. We're backed by a strong technical team who have years of experience in business-critical financial systems.
We work constantly to add features and increase the level of automation so our organisers' events run more efficiently.
RiderHQ is operated and owned by Cryptosaur Ltd., based in West London (the cherry tree above is outside our office).
Write to us at: RiderHQ , Cryptosaur Ltd., 1 Winscombe Crescent, London W5 1AZ
Telephone on: 0203 389 5063
Or email: info@riderhq.com
Some of our clients:
Cryptosaur Ltd., registered no.: 6397326